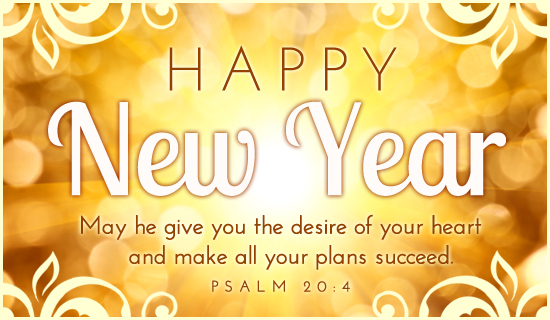 Hello everyone! I want to wish you all a blessed new year. 2012 has been a busy year for me, with many demands from work and the different things I am involved in that took plenty of my time and energy, thus the lack of blogging.
2013 is a year of consolidation for me, and I am looking forward to cutting down the unnecessary activities and spend more time on those that is important to me. I'm hoping to blog more this year, but that really depends on how things will go in my life.
I pray too, that as I work on my plans... that God will bless you your heart's desire and may everything you wish for in the planning of your 2013 be a success!
God bless ya!